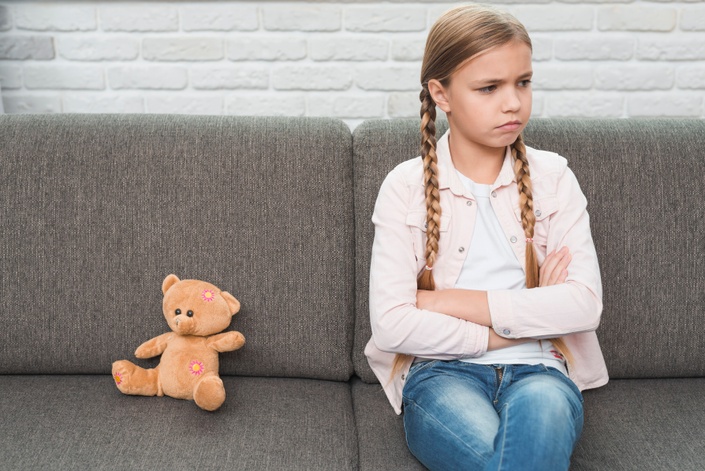 7.Anxiety in Children: Why It Occurs and How to Deal With It
Understanding Anxiety in Children, Why it Occurs and Practical Strategies to Deal With It
Anxiety is a difficult emotion to deal with, and is at epidemic levels. Teachers can play a very significant role in helping children, both in the classroom and in life in general. The aim of this course is to use the Actualise Academy Model of Neuroscience, Clinical Psychology and Behavioural Science to introduce teachers to the cognitive, emotional and behavioural factors related to anxiety.
Topics covered include the neuroscience of anxiety, normal levels of anxiety, when anxiety is a disorder, managing anxiety, and methods to support children who experience anxiety.
Our comprehensive lesson plans and resources provide you and your learners with the skills to overcome challenges and thrive both at home and in school. The aim of this course is to use the Actualise Academy Model of Neuroscience, Clinical/Emotional Psychology and Behavioural Science to introduce Teachers to the various mechanisms and actions that can help protect your own mental health.
LEARNING OUTCOMES:
Here is a list of the modules in this course, with the learning outcomes of each. We also build in School Self Evaluation into all courses, making the SSE Process as smooth as possible:
Module 1: The Neuroscience of Anxiety. Participants will learn:
The brain bases of anxiety
How anxiety is created and maintained in the brain and body
Module 2: When Anxiety is Normal and When is it Problematic? Participants will learn:
The normal developmental stages of fears and anxieties in children
The signs and symptoms of anxiety in children
The features of anxiety disorders in children.
Module 3: Developing and Maintaining Anxiety Participants will learn:
About the factors that influence the development and maintenance of anxiety
Practical principles to apply in managing anxiety in the classroom.
Module 4: Behavioural Approaches to Anxiety. Participants learn:
Behavioural approaches to anxiety including the use of functional behaviour assessment to identify and alleviate anxiety.
Module 5: Practical Strategies to Teach Students. Participants will learn:
Methods to teach students behaviours, skills and habits that will support students that experience anxiety in the school setting.
Additional Resources Available With This Course:
Additional resources include podcasts, interviews with Clinical Staff, workbook activities, lesson plans and much more.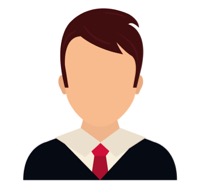 "I will definitely recommend the course, so appropriate for the classroom, I learned a lot"
- Mr. Sam Lyons
Your Instructor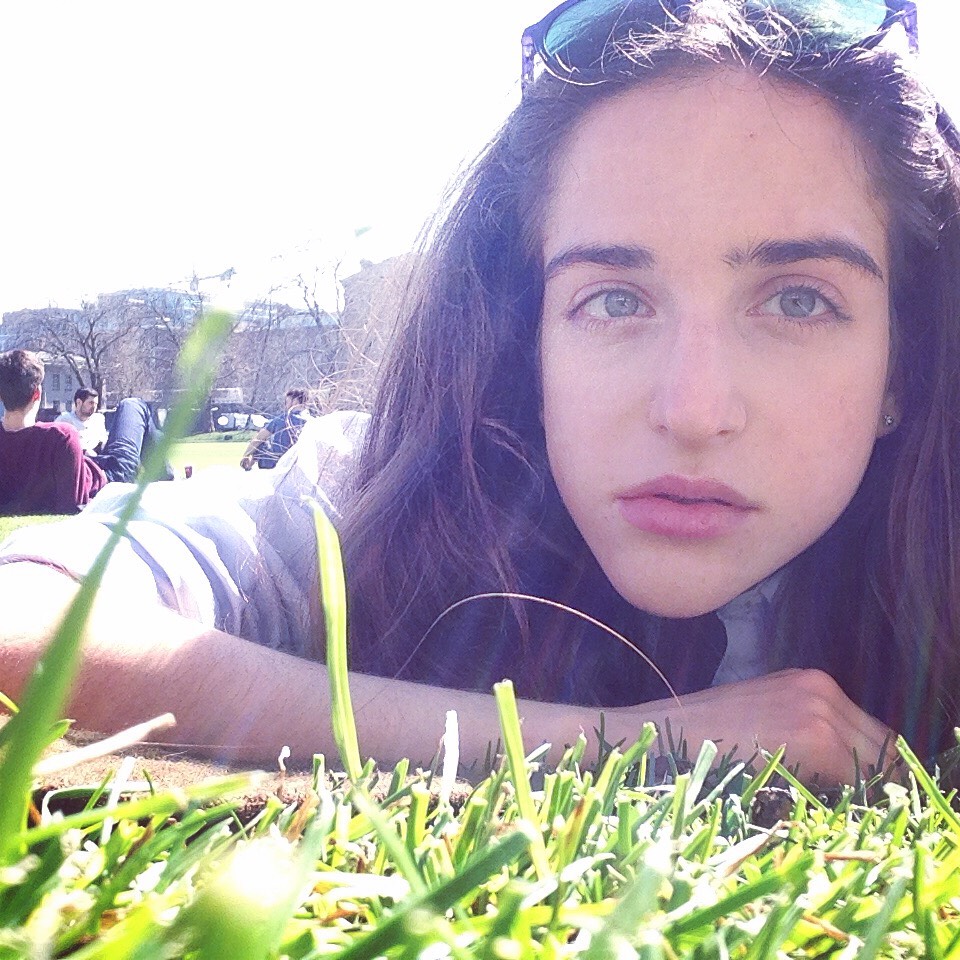 Katerina Papadopoulou has a Doctorate in Counselling Psychology from Trinity College Dublin. She has experience conducting assessments and working with adults, teenagers and children as well as their families in Ireland, Greece, Netherlands and UK. She is interested in empirically based neuroaffective psychotherapy and she works in an emotion-focused way. She is also trained in a number of different approaches (CBT, DBT, EFT, CFT and Schema Therapy). She still finds it fascinating that each of us is unique, and she is committed to find the best way to respond to the person in front of her.
Although she has a poor sense of direction, she thinks everybody should travel more.
Frequently Asked Questions
Are the Actualise Academy Courses approved by the DES for EPV days?
Yes, all 10 courses are approved for EPV days. The courses (20 hours) carry the entitlement of 3 EPV days for Primary Teachers.
Is there a limit to how many courses can I do for EPV days?
Yes, the DES has imposed a limit of 5 EPV days in any one year. This 5 day entitlement can be reached by doing any 3 of our courses: 1 ONLINE COURSE entitles you to claim 3 EPV DAYS 2 ONLINE COURSES entitles you to claim 4 EPV DAYS 3 ONLINE COURSES entitles you to claim 5 EPV DAYS
How much do the courses cost?
Courses cost €75 for one, €100 for two and €120 for three. If you pre-register and book early, or if you took one of our courses last year, you can avail of a €20 discount.
What are the course completion requirements? How much work is involved?
Courses are run online. Courses consist of a total of 20 hours each, with 20 hours of optional material and resources for you. There will be lots of complementary material for you online too. The course is divided into 5 modules x 4 hours each. Each module module breaks down into some hours of online work (lectures, MCQs) and some offline for self-directed learning (e.g. recommended videos, reading, etc.). You can do the course entirely at your own pace, and can even do it on mobile if you are on the move! Assessment of the course is as follows: 1. Multiple choice questions and short answer questions are interspersed through the 5 modules on each course, and are based on the content you will have just seen; 2. Each module requires a short reflective piece, asking you to think through how you will apply the material you have just learned to your own learning environment; 3. You must engage with the online forums for each course. Please note: You must must complete assignments for each module before moving to the next module.
When can I access my course?
All courses will be accessible from July to August 2019. Once you buy a place, you will be able to begin almost immediately.
How do I access my course?
Once you purchase a course, the material will be available to you almost immediately.
How do I deal with passwords/logins? I'm not very tech-savvy!
Our new platform is really simple to use, and the whole course runs automatically. It will pick up where you left off before, and it is really intuitive to use.
How much time is required of me?
All EPV courses must be scheduled for 20 hours. In our courses, only some of that time is online, and some is done in your own time offline. with optional work offline, We have also made sure there are lots of practical, complimentary resources available for you.
How will I get my certificate of completion?
Once you successfully complete the course, a certificate will be generated for you within a short time.