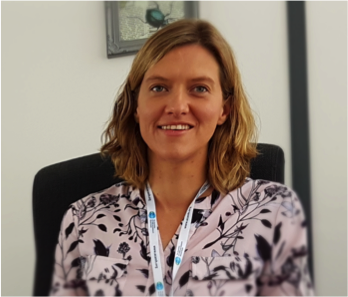 Rosemary Keane PhD, DPscyh Sc (Clin Psych), C.Psychol. PsSI
Dr. Rosemary Keane is a Charted Clinical Psychologist, Clinical Director at Actualise and Clinical Psychologist specialising in Autism in the HSE. Rose has a number of years of experience working with a broad range of different clinical groups across the lifespan.
She completed clinical training (Doctorate in Psychological Science) at University College Dublin (UCD). As part of this her doctoral thesis focused on emotional over- and under-control in adults with psychiatric difficulties and Dialectical Behaviour Therapy (DBT)/Radically Open DBT informed group interventions. Rose also has a PhD in Psychology (National University of Ireland, Galway) focusing on acceptance in chronic pain from an Acceptance and Commitment Therapy (ACT) framework.
Rose is passionate about working together with individuals and families to understand the biopsychosocial factors affecting behaviour and functioning and compassionately applying evidence based and personalised interventions. She has a special interest in applications of functional QEEG assessment and neurofeedback training. Rose is also a member of Mental Health Advisory Board of the charity A Lust For Life.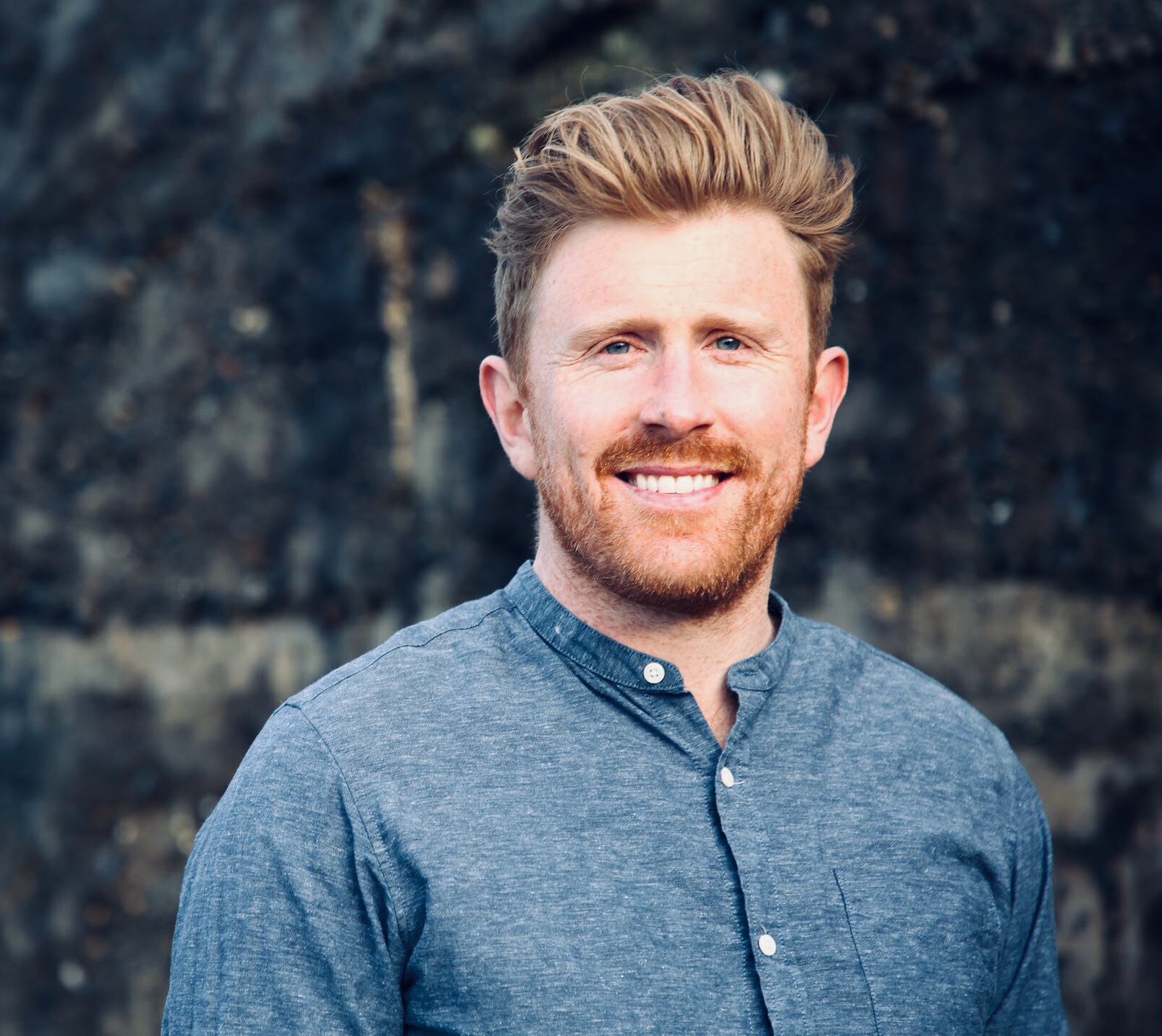 Pádraig Walsh BA, MSc, BCBA, A.F.Ps.S.I.

Pádraig Walsh is the Actualise Academy's Behaviour Specialist. He is intrigued by people and their behaviour and his expertise lies in helping people to understand why we do what we do. His range of knowledge and experience is diverse, working with both children and adults across educational, clinical and residential settings.

Pádraig qualified with a Masters in Applied Behaviour Analysis after completing his degree in Psychology (both at NUI Galway). He has worked as a Behaviour Specialist for organisations across Ireland as well as working for 2 years in Melbourne, Australia as a consultant to an early intervention clinic for children. Pádraig has presented his research extensively at conferences on the effectiveness of Positive Behaviour Support in Ireland, Australia, Singapore and the UK. He is part of the MSc (ABA) interview panel at NUI Galway and also lectures on the MSc in Applied Behaviour Analysis in NUI Galway and on the Doctorate in Clinical Psychology in the University of Limerick.

Pádraig is the founder of the podcast series All About Dis' exploring disability issues in Ireland today. You can find the episodes on iTunes and on Soundcloud. Having spent most of his early life playing GAA in his native Westmeath, Pádraig has more recently discovered his artistic side performing at the Edinburgh Fringe Festival with his Improv group Kirsty.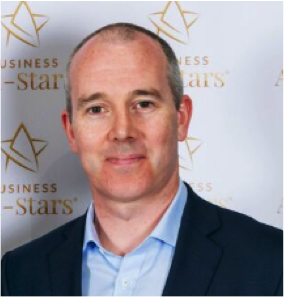 Michael Keane BA (Psych) PhD C. Psychol., Ps.S.I., AFBPsS BCN
Dr. Michael Keane is a Behavioural Neuroscientist who has founded and runs Ireland's largest Neurofeedback Training and Psychology Clinic. He works with a number of charities too, including A Lust For Life. He is particularly interested in how understanding the brain can help us to make sense of behaviour and mental health. He is a firm believer in empowering people with an understanding of how brains work, because with that knowledge we can help understand each other better and reduce stigma associated with mental health.
Michael has run two marathons in Ireland, and if his dodgy knees hold up, hopes to run the Two Oceans marathon in South Africa some day!
Katerina Papadopoulou B.Sc., D. Couns. Psych
Dr. Katerina Papadopoulou has a Doctorate in Counselling Psychology from Trinity College Dublin. She has experience conducting assessments and working with adults, teenagers and children as well as their families in Ireland, Greece, Netherlands and UK. She is interested in empirically based neuroaffective psychotherapy and she works in an emotion-focused way. She is also trained in a number of different approaches (CBT, DBT, EFT, CFT and Schema Therapy). She still finds it fascinating that each of us is unique, and she is committed to find the best way to respond to the person in front of her.
Although she has a poor sense of direction, she thinks everybody should travel more.
Michelle Franca BSc, MSc (Clinical Psychology)
Michelle is a Clinical Psychologist, graduated from the Master's of Science (MSc) degree in Clinical Psychology, at the Superior Institute of Applied Psychology (ISPA), Lisbon, Portugal. She has also graduated from the first Bachelor of Science (BSc) in Psychology degree in the history of Dublin City University (DCU), and is a member of the Psychological Society of Ireland (PSI).
Michelle has worked as an Outreach Community Support Service (CSS) Worker in Dublin, a Cluster Relief Project Worker for homeless people in Dublin, an Assistant Psychologist at the Association for Psycho-Social Study and Integration (AEIPS), Lisbon, Portugal and as an Assistant Teacher for children with Asperger Syndrome.
Aideen Scriney
Aideen is a Psychologist in training and has completed her 3rd year of a BSc in Psychology in DCU, and works with Actualise as an Intern.
Aideen is interested in neuroscience and disability. She is passionate about working with those with special needs and is Vice-chairperson of the HeadstARTs, a charity organisation that provides music, dance and drama classes for intellectually disabled children and adults. Aideen enjoys working with children and has an interest in educational and developmental psychology.
Aideen believes that everyone deserves the best possible resources to increase their quality of life. She believes that in order for a child to succeed, you need determination, perseverance and supports. Aideen believes in using a child's creativity to bring out their best qualities and behaviours and providing the best possible resources for a child to flourish.
Aideen is also trained pianist and soprano and is a member of all female acapella quartet LUNA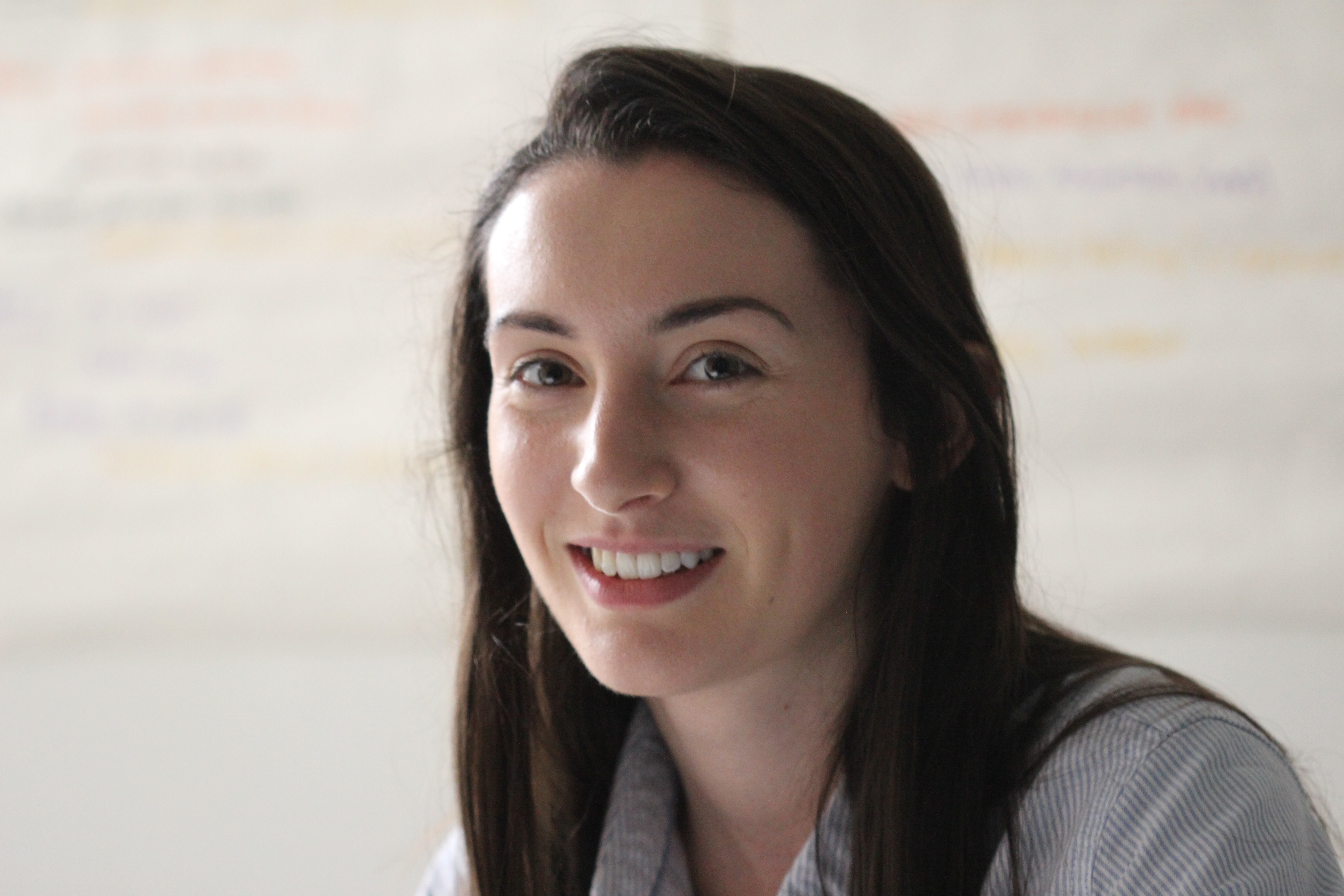 Lauren McCaffrey

Lauren studies Psychology at Dublin City University (DCU) and is a member of the Psychological Society of Ireland. Lauren works as an Intern at Actualise.
Lauren is passionate about enhancing peak performance in people, across various domains, such as academic, occupational and sport. She has a special interest in how thoughts and belief systems influence human performance. She believes in using a person-centred approach to help people actualise their potential and achieve their goals.
Lauren has worked with and coached underage GAA youth teams. In addition to her involvement in sport, she enjoys the practice of yoga and mindfulness.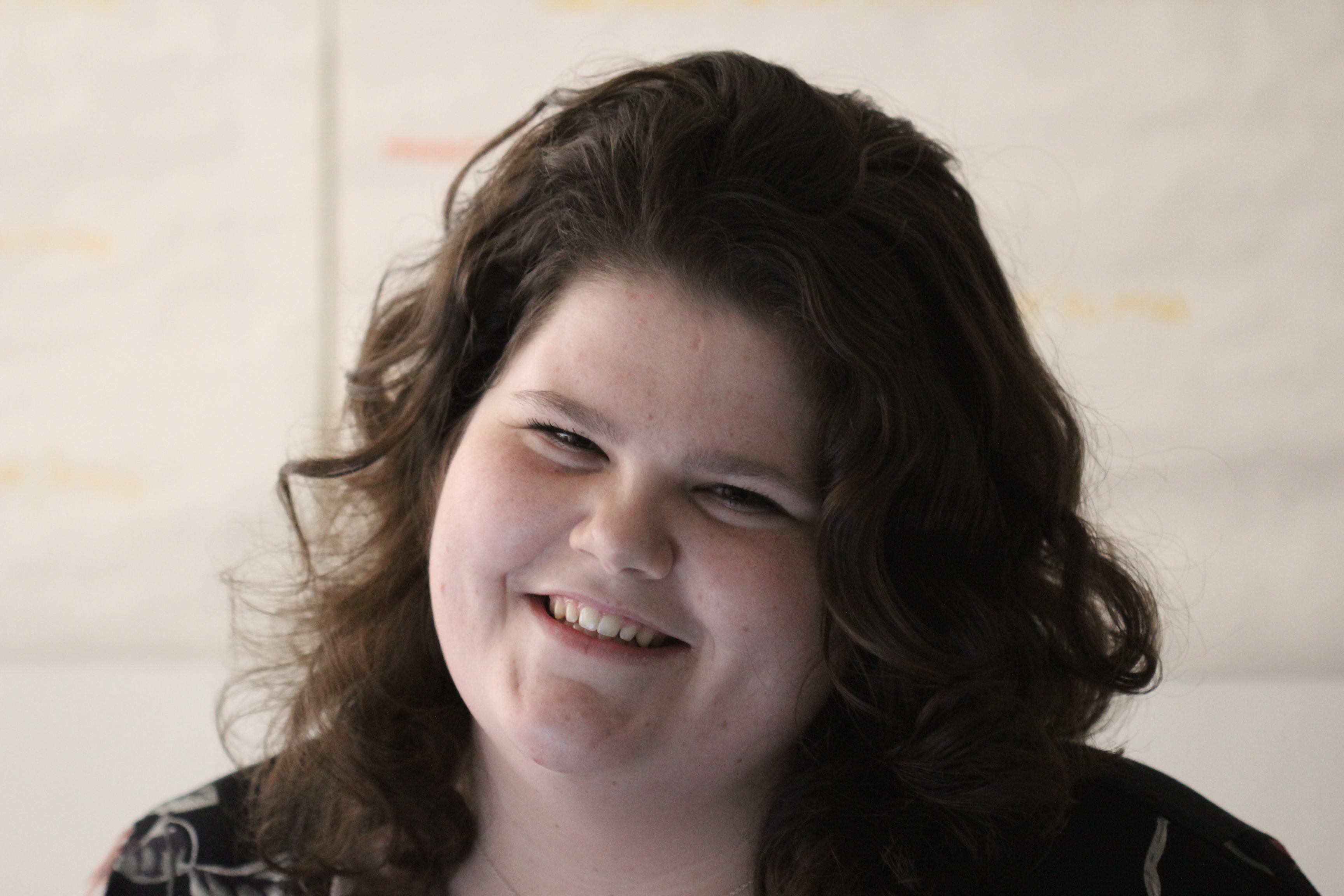 Tara Williams
Tara Williams is currently studying BSc Psychology at Sheffield Hallam University, England, and works as an Intern at Actualise. She is experienced in teaching and working with a range of children from different backgrounds including those with learning difficulties and mental health issues. She has worked with charities and organisations that promote equality and empowerment and who work to make education accessible to all. Tara has particular interests in social, developmental and clinical psychology. She believes that every child should be treated as unique and that when given the right skills, support and opportunities is capable of achieving anything they set their mind to. Tara is also a trained scuba diver and loves to travel.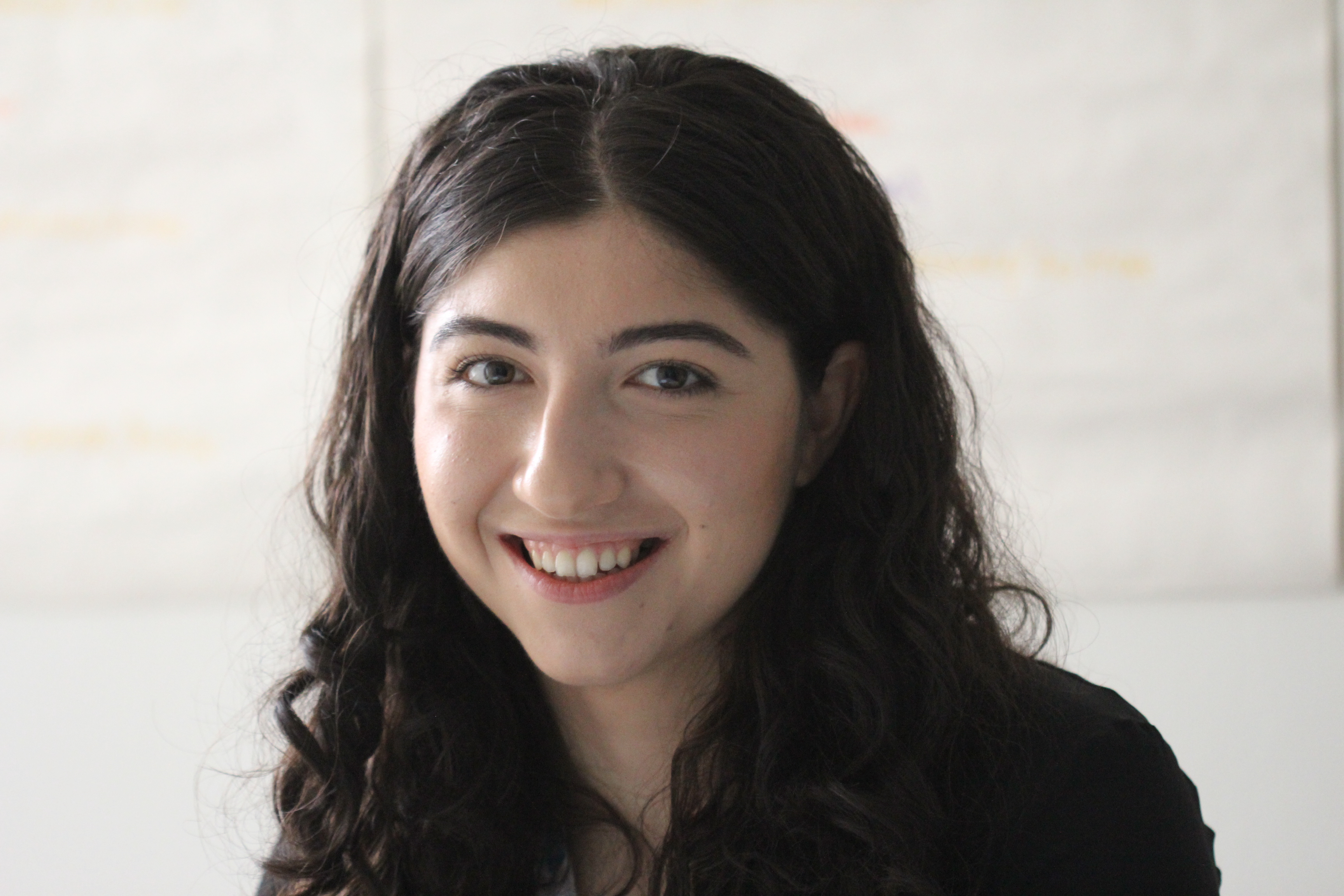 Rahela Beghean
Rahela is an undergraduate studying BSc Psychology at Maynooth University Co. Kildare, and works as an Intern at Actualise.
In the recent years she has worked as a volunteer for various charities and programmes that advocate inclusivity for people with special needs, such as St. Vincent de Paul and Maynooth Access Programme. As well as this, she has a great interest in positive psychology and neuropsychology.
Rahela is a firm believer that an interdisciplinary approach along with person-centred practice is the optimum method to address the ever so growing complex mental health needs in our society. She disagrees with the one-size fits all approach and believes that every child is different and with the right skills and adequate resources they can actualise their potential.
Rahela is a member of Mental Health Society in her university where she runs workshops about the importance of good mental health, and she thinks everyone should have a gratitude journal.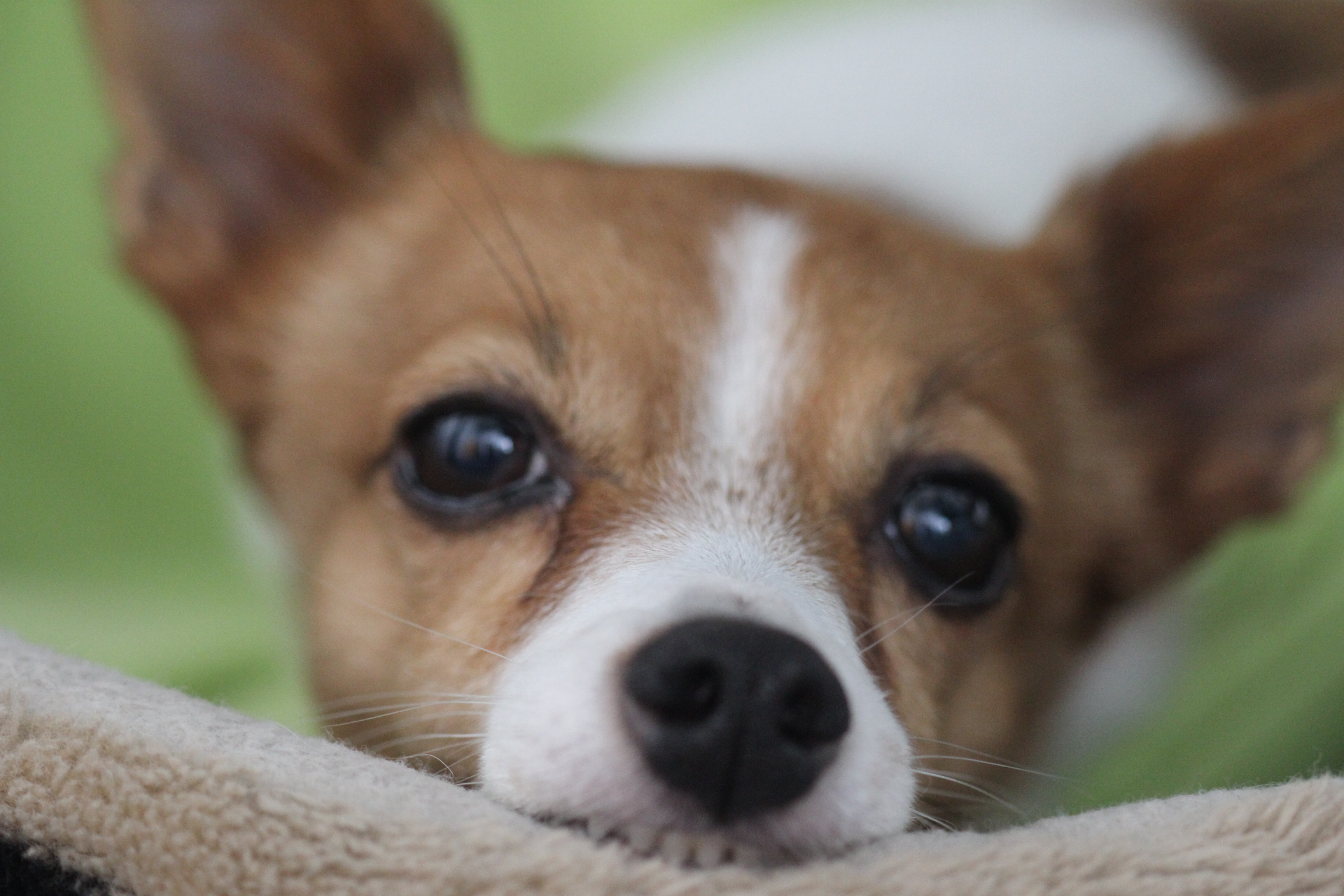 Dixie S. D. (Super Dog)
Dixie joined the Actualise team in April 2016 in the capacity of Therapy Dog. She was adopted from the DSPCA and is a mix of Jack Russell and Chihuahua. She has a sweet nature and gentle temperament, though can be a little timid at first. She loves to meet new people – especially when they come for initial consultations at the Actualise Clinic, but only if they want to