2021 EPV Approved Courses now available
Buy one course before August 20th 2021 and get a course in 2022 half price!
Enroll Now
Check out our range of Practical Psychology CPD courses
Sometimes, our brain tells us to act now and think later. Our brain can go from helping us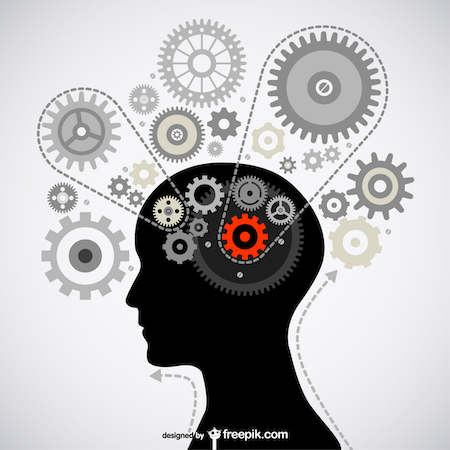 during an exam one minute, to making us believe we're going to fail the next and telling us to sweat and say something silly and untrue like, "I am useless".

However, with the right strategies and skills we can take back control and Stop, Think and then Act before letting our behaviour get us into trouble and our brain can remind us of the reasons we are taking the exam in the first place.
We know so little about the human brain, yet it works constantly every day for us to function and therefore, we need to know how to help mind it and help others mind theirs.
Actualise Academy is an innovative, unique and exciting online college focused on doing just that! Founded by a neuroscientist, clinical and behaviour psychologists, we combine our expertise to deliver engaging, practical and dynamic courses to our members.We understand how big of a responsibility providing education to young people really is, and it involves a lot more than teaching them the ABCs! Teaching psychological skills to young people and those who teach them is more important now than ever before.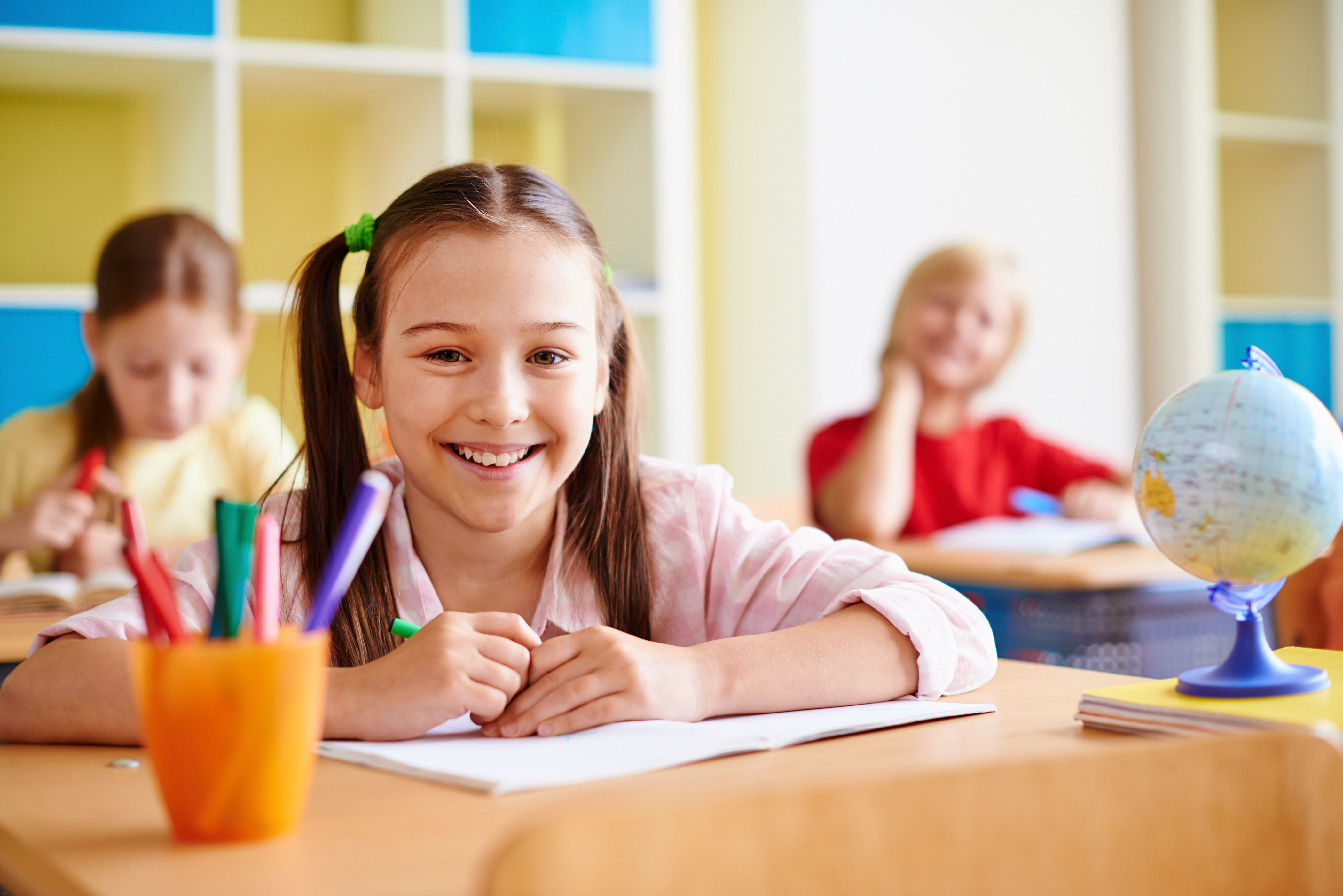 From our years of clinical experience, we know that a resilient and mindful young person is much better prepared for life in the real world as they are able to overcome adversities and work through problems and conflicts with a positive attitude.
Each of our courses offered explore the wonderful complexity of our brains along with the psychological, emotional and behavioural strategies necessary to understand for both yourself and your students.
Have a look through our website to learn more about the various courses helping people all over the world actualise their potential!
Actualise Academy. Human Science, Applied.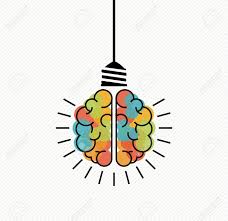 "For me, I feel this was possibly the most relevant and worthwhile course I have completed over the summer months throughout my teaching career to date! I really enjoyed the practical strategies that I can use when I go back to work. I particularly loved the idea of the Coping Cards, something I can't wait to introduce to my students. Thank you."
- Aíne, Course Participant- Anxiety in Children. Why it occurs and how to deal with it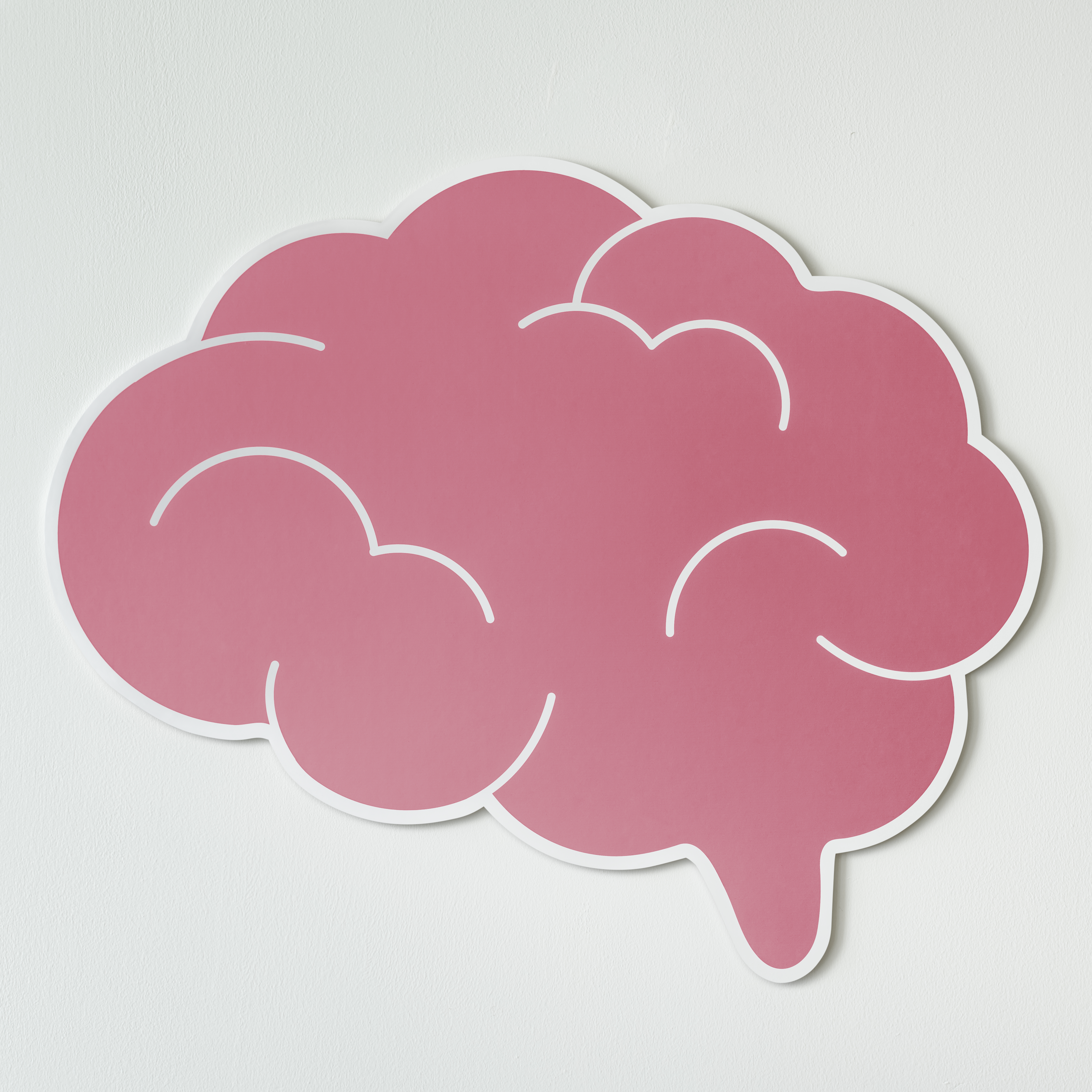 Here's what our other students have to say about our courses!
"The course leaders were very quick to respond with feedback. I enjoyed completing the course which was well laid out and contained a lot of useful information. There is also an abundance of additional resources available to read and download. I would definitely recommend this course and will consider Actualise again for my CPD needs. Thank you!"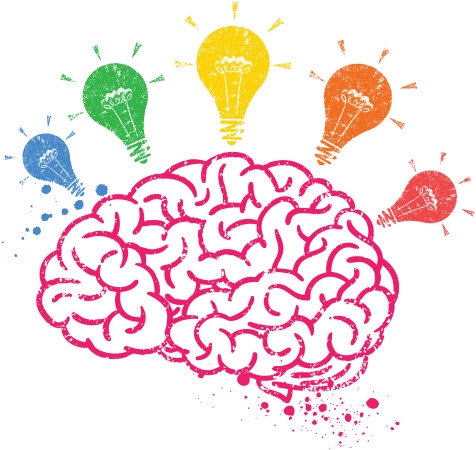 "I thought the course was excellent. Provided the perfect balance of background research and strategies to employ said research in a classroom setting."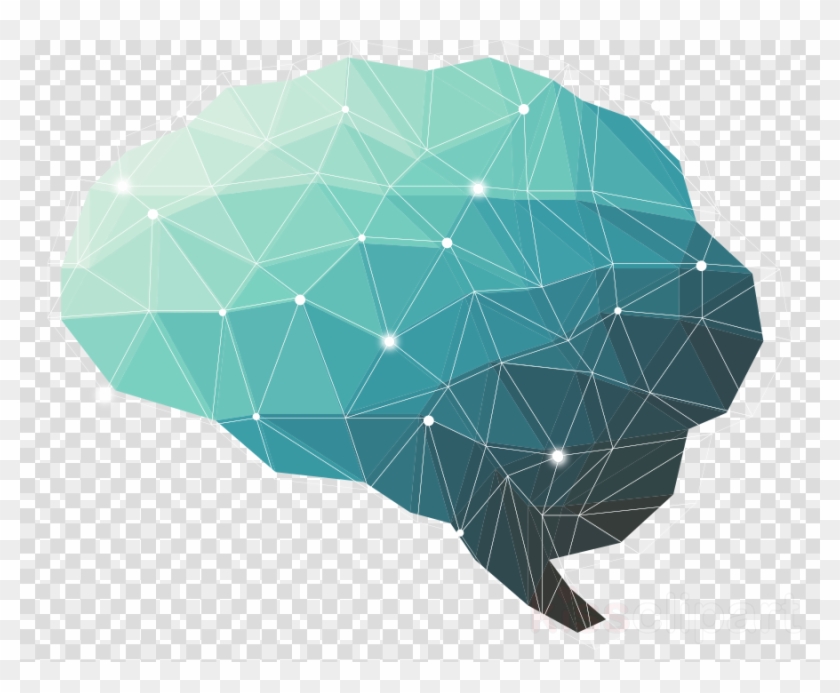 "This course incorporates a lot of important information on preventing mental health issues and maintaining mental health. We can create schools that promote well-being and mindfulness and this course has inspired me to share these valuable strategies to my school. Thank you."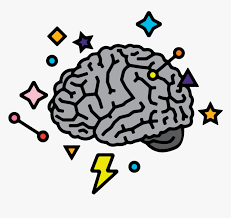 "I loved this course. I found it so informative. I feel that I will be able to cope better with my own anxiety and that I will be more mindful of how others may be anxious about things. I know that I will be able to support the children in my school better. I look forward to working with the principal and other members of staff to make a whole school approach to behaviours and have higher expectations."
Outstanding Client Feedback
96.06% of our 2020 participants agreed: "This course was of good quality"

98.63% of our 2020 participants agreed: "This course has improved my
Teaching or Leadership Skills"
95.59% of our 2020 participants agreed: "This course was professionally
enabling and relevant to the work of schools"
99.39% of our 2020 participants agreed: "I achieved the stated learning
outcomes from this course"