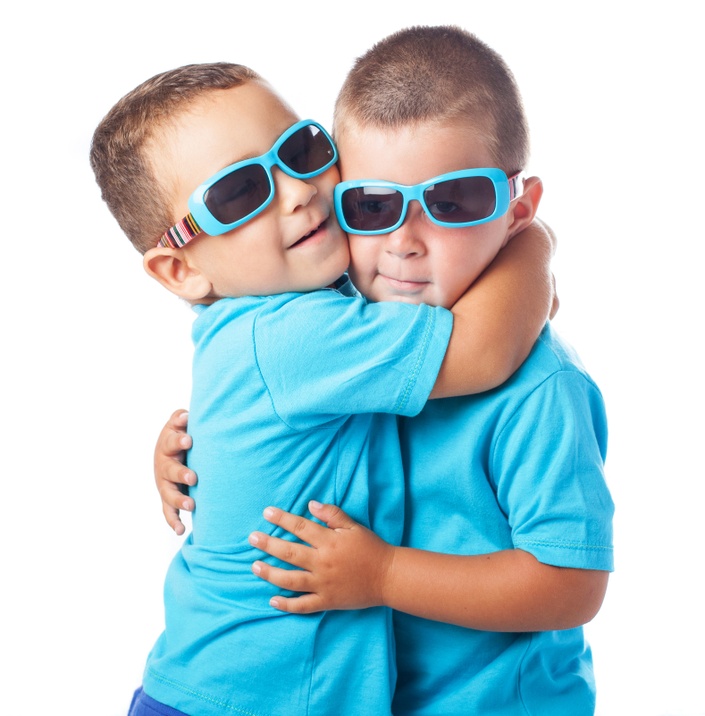 3. Mental Health Fitness - Lesson Plans Across The Curriculum | 2022
Practical Lesson Plans Across The Entire Curriculum To Promote Positive Mental Health
The world is moving at a faster pace than ever. We are facing unprecedented levels of intrusion into our lives, with social media, technology, mobile phones and 24 hour news and advertising, all vying for our attention. In this new world, looking after our mental health has never been more important.
This course aims to integrate mental health awareness and fitness across the school curriculum. It aims not only to benefit students, but also look after the mental health of the Teacher too. More and more demands are being placed on the Teaching Professional now, from students themselves, parents, regulations and changing work environments. This course aims to help navigate these demanding times.
We use the Actualise Academy Model of Neuroscience, Clinical/Emotional Psychology and Behavioural Science to practical, evidence-based strategies to help maintain and improve mental health, across the curriculum, incorporating lesson plans across a range of subjects.
Topics covered include incorporating mental health into lesson plans, incorporating empathy into lesson plans, incorporating the STOPP methodology to help deal with stressful situations, and the ACE it methodology for daily contentment. Our comprehensive lesson plans and resources provide you and your students with the strategies and support you need to understand and promote mental health.
LEARNING OUTCOMES:
Here is a list of the modules in this course, with the learning outcomes of each. We also build in School Self Evaluation into all courses, making the SSE Process as smooth as possible:
Module 1: Rationale For Incorporating Mental Health Into Lesson Plans 1. Participants will learn:
The reasons for incorporating well-being into everyday lesson plans
Given a worked example of how and why well-being is incorporated into an English class
Module 2: Rationale For Incorporating Mental Health Into Lesson Plans 2. Participants will learn:
Module 3: Incorporating Empathy Into Lessons Participants will learn:
Understand the influence of social connection and social intelligence and how this can help develop empathy skills
Understand the role of status and peer to peer influence and the positive role of the Teacher in modelling empathy
Module 4: Incorporating the STOPP methodology – helping to manage stressful situations and promote positive solutions to everyday circumstances
Participants will learn to use the STOPP methodology, and how and when to use it effectively.
Participants will be led through examples of how to use the STOPP method, and how it can be incorporated into lesson plans
Module 5: ACT IT!
Participants will learn about the ACE it methodology, as well as the psychological and neuroscientific evidence behind how it works and why it works.
Participants will also be introduced to the integration of the ACE it method into lesson plan creation and exercises across the academic and social curriculum.
Additional Resources Available With This Course: Additional resources include lesson plans, videos, podcasts, interviews, research articles and much more.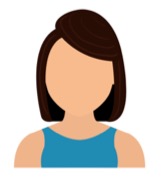 "Thank you for this engaging and insightful course!"
- Ms. Jane Lowe
Your Instructor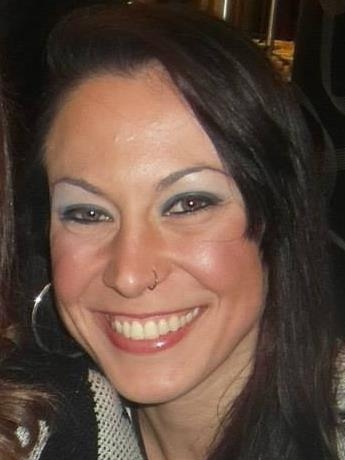 Michelle is a Clinical Psychologist, graduated from the Master's of Science (MSc) degree in Clinical Psychology, at the Superior Institute of Applied Psychology (ISPA), Lisbon, Portugal. She has also graduated from the first Bachelor of Science (BSc) in Psychology degree in the history of Dublin City University (DCU), and is a member of the Psychological Society of Ireland (PSI).
Michelle has worked as an Outreach Community Support Service (CSS) Worker in Dublin, a Cluster Relief Project Worker for homeless people in Dublin, an Assistant Psychologist at the Association for Psycho-Social Study and Integration (AEIPS), Lisbon, Portugal and as an Assistant Teacher for children with Asperger Syndrome.
Frequently Asked Questions
Are the Actualise Academy Courses approved by the DES for EPV days?
Yes, all 10 courses are approved for EPV days. The courses (20 hours) carry the entitlement of 3 EPV days for Primary Teachers.
Is there a limit to how many courses can I do for EPV days?
Yes, the DES has imposed a limit of 5 EPV days in any one year. This 5 day entitlement can be reached by doing any 3 of our courses: 1 ONLINE COURSE entitles you to claim 3 EPV DAYS 2 ONLINE COURSES entitles you to claim 4 EPV DAYS 3 ONLINE COURSES entitles you to claim 5 EPV DAYS
How much do the courses cost?
Courses cost €75 for one, €100 for two and €120 for three.
What are the course completion requirements? How much work is involved?
Courses are run online. Courses consist of a total of 20 hours each, with 20 hours of optional material and resources for you. There will be lots of complementary material for you online too. The course is divided into 5 modules x 4 hours each. Each module module breaks down into some hours of online work (lectures, MCQs) and some offline for self-directed learning (e.g. recommended videos, reading, etc.). You can do the course entirely at your own pace, and can even do it on mobile if you are on the move! Assessment of the course is as follows: 1. Multiple choice questions and short answer questions are interspersed through the 5 modules on each course, and are based on the content you will have just seen; 2. Each module requires a short reflective piece, asking you to think through how you will apply the material you have just learned to your own learning environment; 3. You must engage with the online forums for each course. Please note: You must must complete assignments for each module before moving to the next module.
When can I access my course?
All courses will be accessible from 1st July to 21st August 2020 as per Department of Education guidelines.
How do I access my course?
You can access your course via www.actualiseacademy.com and via the Teachable app.
How do I deal with passwords/logins? I'm not very tech-savvy!
Our new platform is really simple to use, and the whole course runs automatically. It will pick up where you left off before, and it is really intuitive to use.
How much time is required of me?
All EPV courses must be scheduled for 20 hours. In our courses, only some of that time is online, and some is done in your own time offline. with optional work offline, We have also made sure there are lots of practical, complimentary resources available for you.
How will I get my certificate of completion?
Once you successfully complete the course, a certificate will be generated for you within a short time.